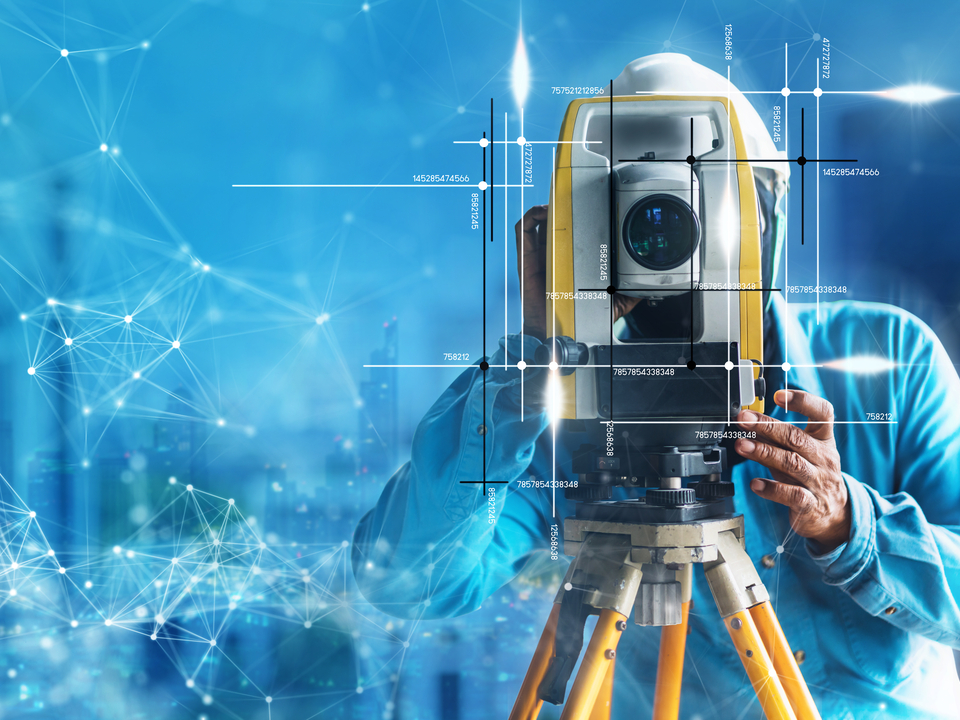 Construction/Rail Surveyor
GENERAL JOB OVERVIEW & RESPONSIBILITIES
The successful applicant will report to Senior Management and be expected to perform the role with minimal supervision and encouraged to use their own initiative and be responsible at all times. The role will involve such works as;
Construction set out surveys

Heavy rail surveys

Detail and level surveys

Monitoring surveys

Control surveys

Work as executed surveys
The Surveyor is expected to have a minimum of 5 years' experience in party leading on construction projects and be capable of working as part of a field team or with one-man operation. Training on rail specific works will be provided. Experience in liaising with Stakeholders and an excellent understanding of WHS requirements is essential.
TYPICAL MINIMUM QUALIFICATIONS & SKILLS
Formal qualification in Surveying or Geospatial Engineering from either a University or TAFE.

Minimum 5 years of experience leading survey parties.

Able to work as a member of our team or independently as required.

Be innovative, self-motivated, energetic and personable.

Knowledge of Work Health and Safety and QA procedures would be an advantage.

Hold a Manual Drivers Licence.

12d, Magnet and ACAD experience.
PREFERRED ADDITIONAL QUALIFICATIONS AND SKILLS
Experience in Railway surveys in NSW would be favourable

Experience using Leica and Trimble equipment.
REMUNERATION:
A competitive salary package will be offered to the successful application dependent on relative experience. Regular opportunities for overtime are available at overtime rates.
Degotardi, Smith and Partners (DSP) is a progressive survey firm located on Sydney's North Shore. DSP provide specialised surveying services to numerous Government Departments, commercial organisations as well as private clients, and is looking for experienced surveyors to join our team. DSP can provide a stable work environment, flexible working hours and opportunities for overtime.