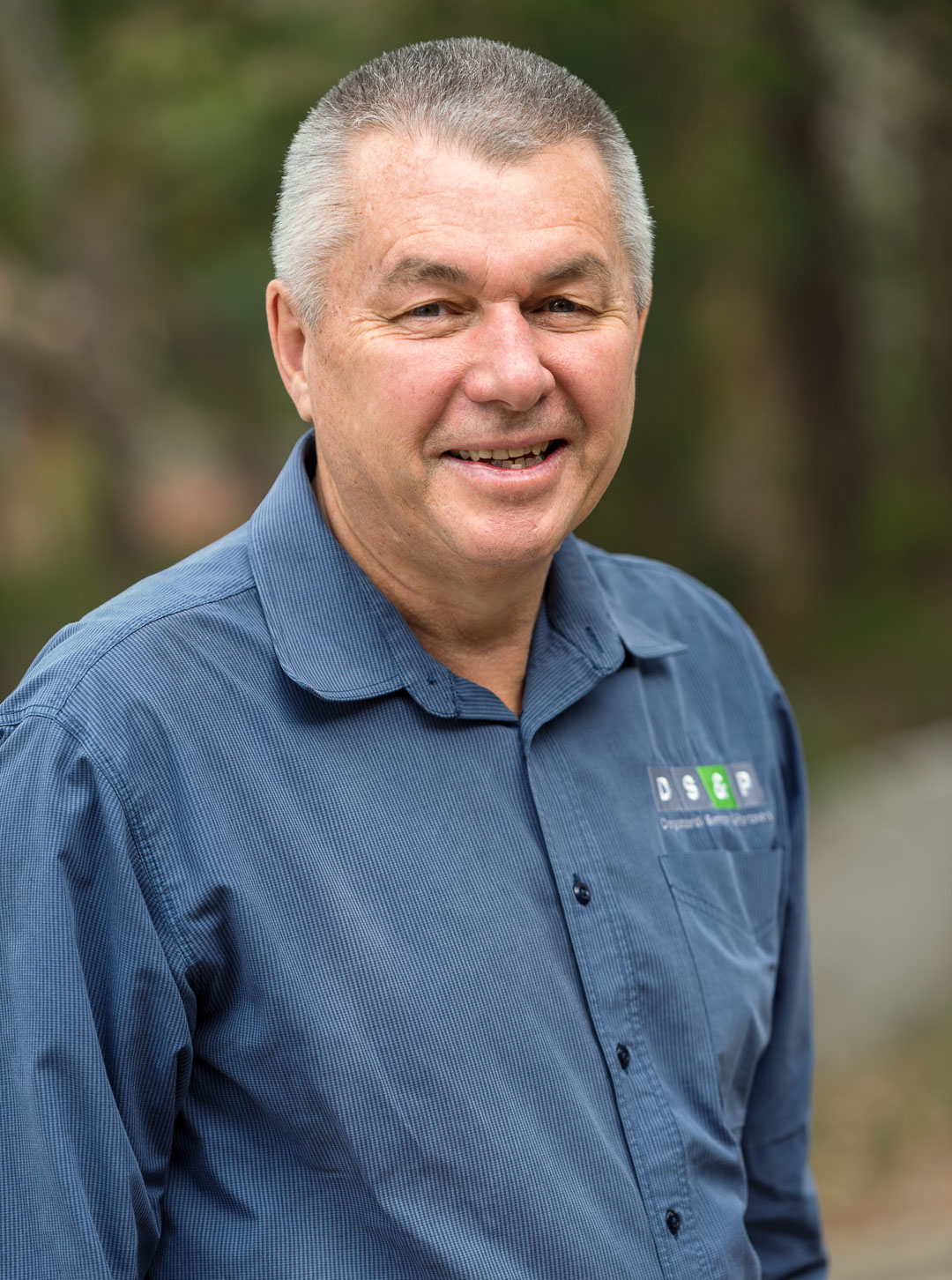 Derek joined Degotardi in February 2014 as a business and corporate advisor to the Partnership. He is a highly experienced and capable business executive with more than 40 years' corporate experience gained in Australia and Hong Kong.
Derek is also currently the CEO of GMK Logistics, a national transport and logistics business. He was previously the CEO of StarTrack, a major Australian transport company with revenues exceeding $600m and 3,600 employees. He was a Member of the Board of Directors of Star Track Express Holdings Pty Limited for more than eight years, working closely with shareholders Qantas and Australia Post. Other previous roles included senior management positions with the Hong Kong Airport Authority and PricewaterhouseCoopers.
Derek was invited to join the Partnership in 2017 continuing his role as the business and corporate advisor.
Email: dlightfoot@degotardi.com.au