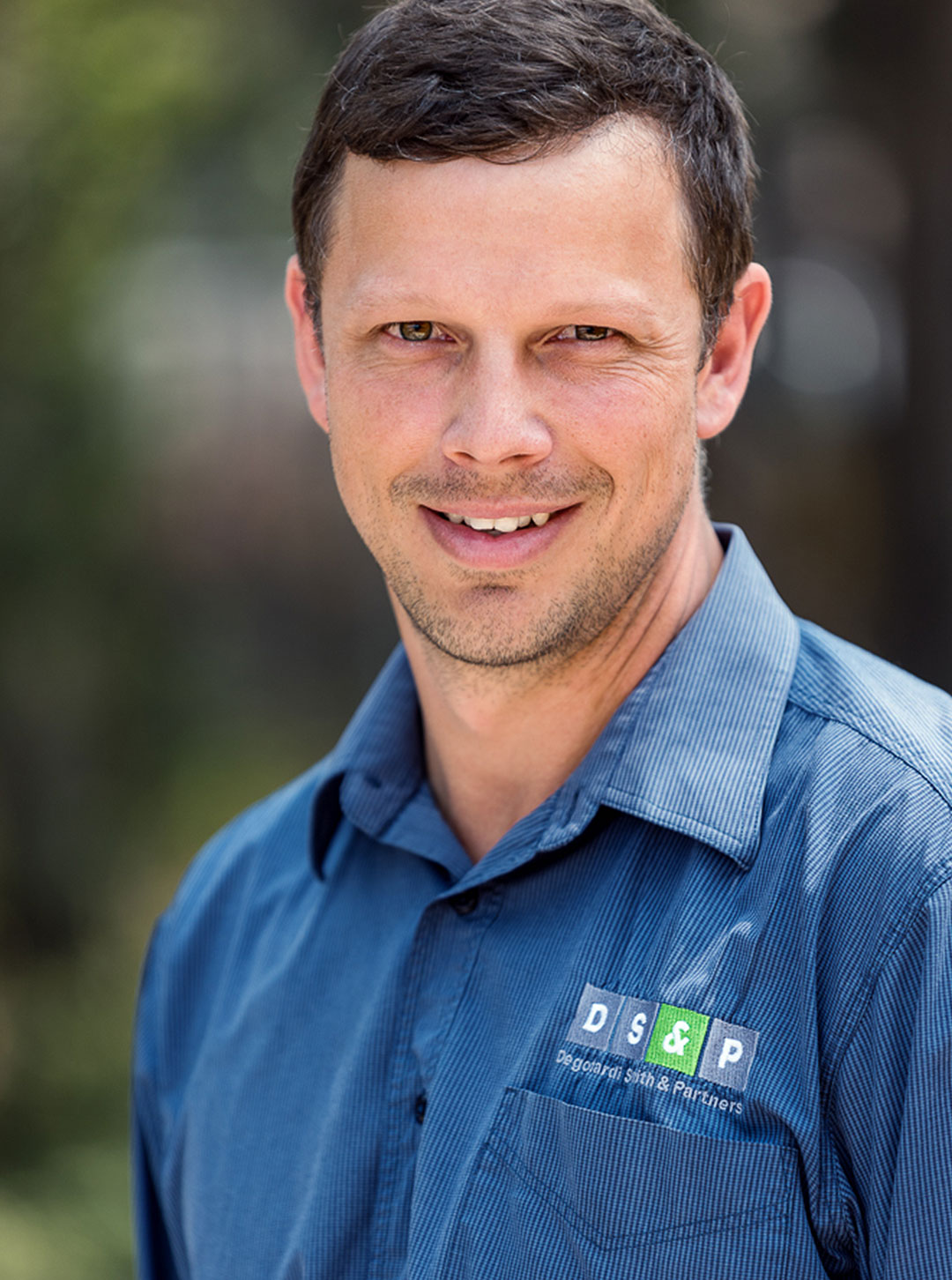 Lachlan Broome
Dip Surveying B.Spatial Science (BSPS)(Hons), Registered Surveyor
Lachlan joined DSP in 2009 as a Survey Technician, since then he has completed his Bachelor of spatial science in 2017 and achieved Registration with the board of Surveyors in 2018.
Lachlan has a broad range of experience in the surveying industry including Engineering (Road, Rail and buildings), Control networks, Topographic and specialises in Cadastral surveying.
Lachlan's interests lie in improving field and office techniques and has a proven track record of managing highly complicated boundary components for large infrustracture projects.