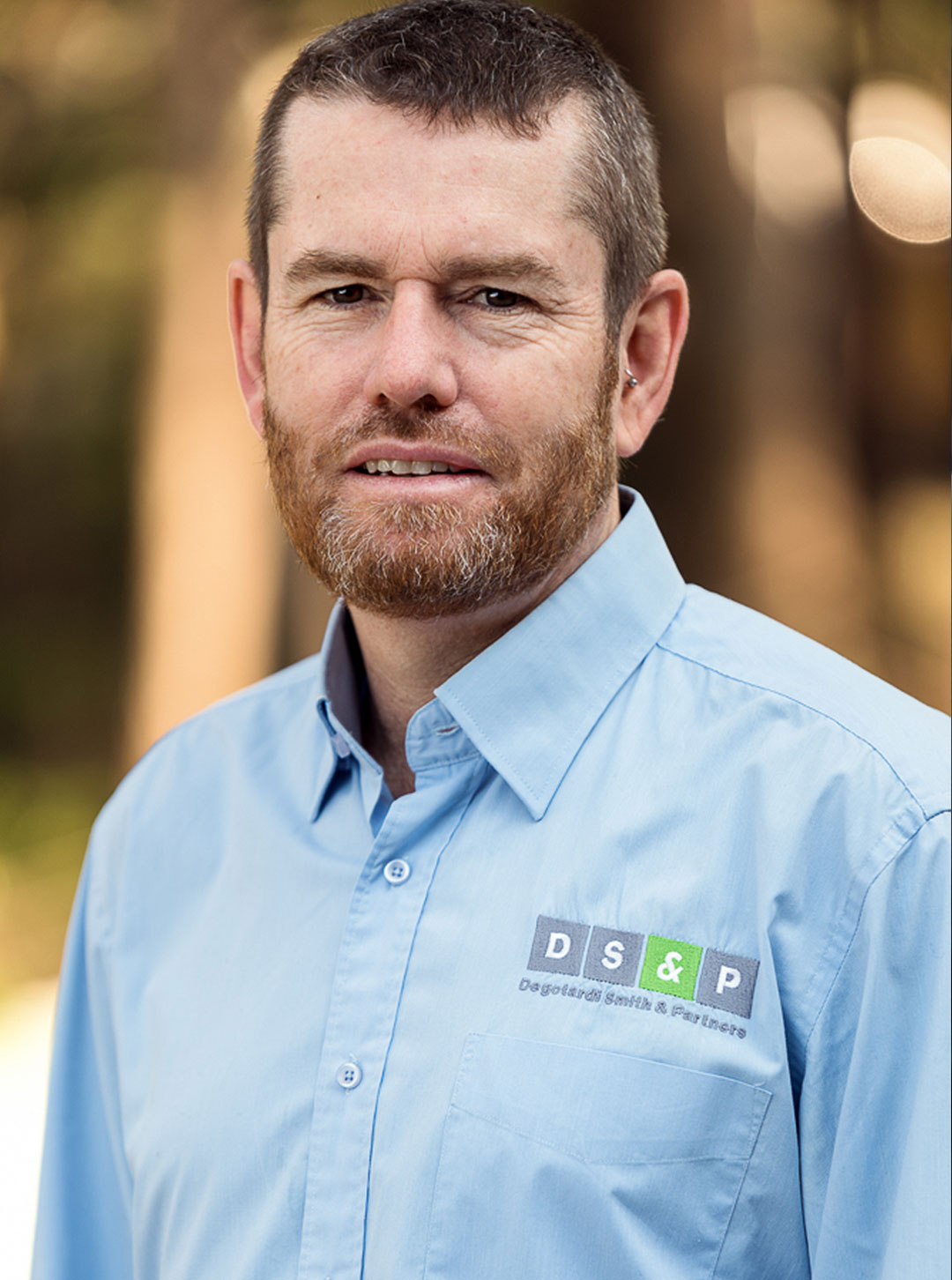 Matthew Power
B. Surv, Registered Surveyor
Matthew joined DSP in 2005 as a Graduate Surveyor and obtained his Registration with the Board of Surveyors in 2008.
Matthew has a proven track record in managing large infrastructure projects in the construction and cadastral arena. He works closely with the resourcing manager to oversee work is carried out in an efficient and practical timeframe.
Prior to DSP, Matthew worked on large high-rise projects in the United Kingdom where he managed multiple survey teams on high profile projects including the Quality Assurance requirements.
Email: mpower@degotardi.com.au