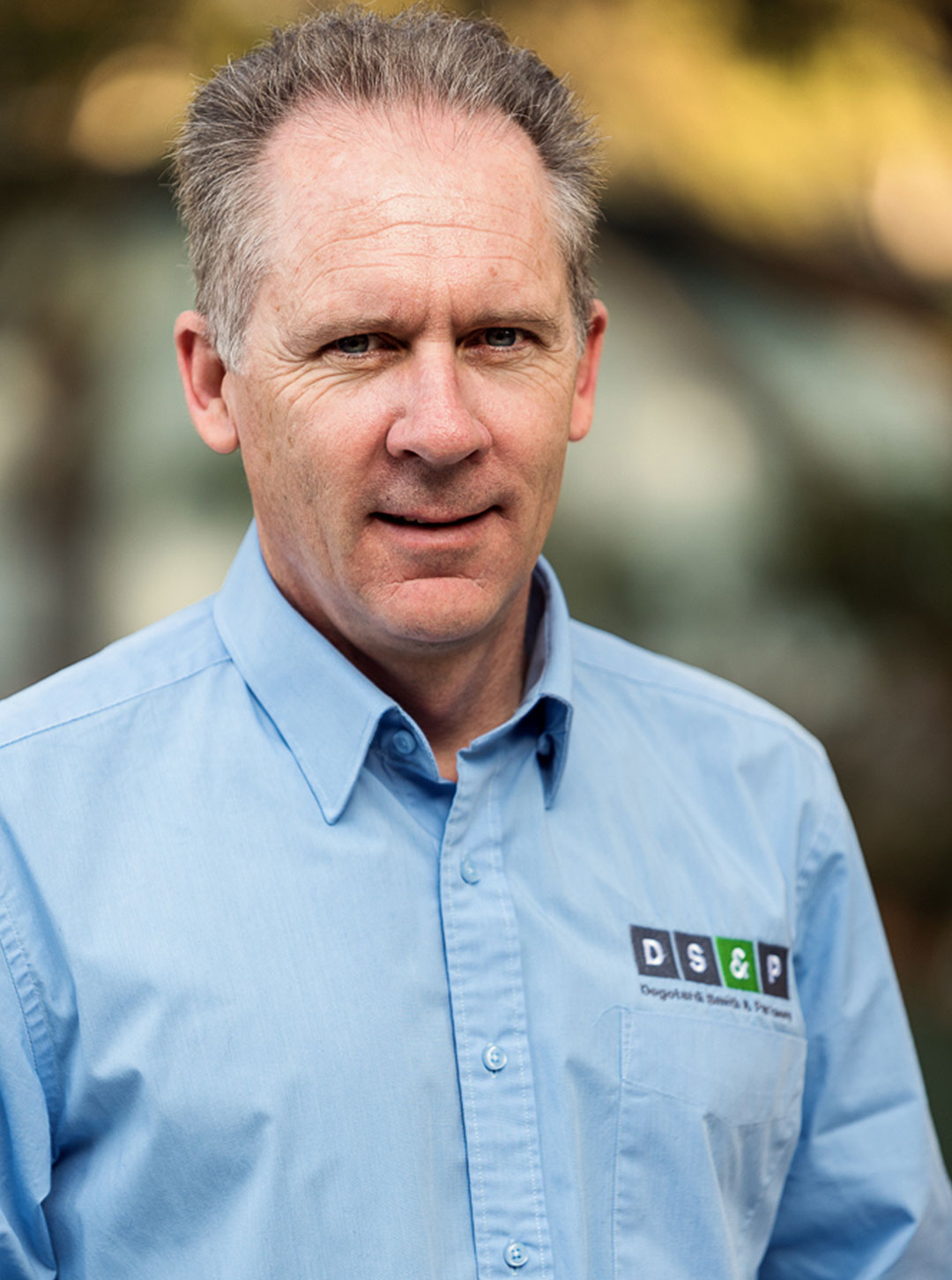 Paul Garrett
B. Surv, Registered Surveyor
Paul began as a Surveyors Assistant in Sydney at age 15. He completed his Bachelor of Surveying from the University of NSW in 1993. After working in Nowra for 3 years, he obtained his Cerificate of Competency and Registration from the Board of Surveyors NSW (now BOSSI) in March 1997.
Paul joined DSP in 1997 as a Registered Surveyor and became a Partner of the firm in July 2003. He won the Sir Thomas Mitchell Excellence in Surveying Award in 2004.
Having a broad range of experience in all aspects of the profession, from small scale to large infrastructure projects, he currently performs a Management and Supervisory role within the Business including certification of the IMS and AEO standards.
Email: pgarrett@degotardi.com.au